Orlando Café-Bistro
Dubrovnik, Croatia
---
The guardian of Dubrovnik's history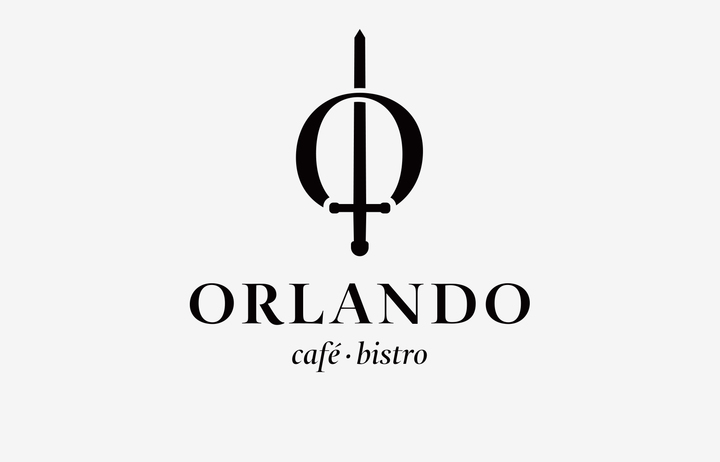 Background and brief
Orlando Café-Bistro is located at the main street Stradun in the Old City of Dubrovnik. Customers can enjoy the view of the nearby Orlando's Column – a symbol of Dubrovnik's independence and freedom – from a seat at the Café-Bistro named after it.
Our Solution
New visual identity plays with the letterhead O of the name and the sword as a symbol of Orlando - the guardian of Dubrovnik's history. The Ragusan cubit, a length unit, was measured by the forearm length of the statue of Orlando, and it's 51,2 cm long.

Custom-made details in exterior and interior present historic facts and graphic illustrations from the rich Dubrovnik past.
In collaboration with: Lea Đurović Ruso, PROTO-ARCH
Services Provided
Logo Design & Signage
Menu & Uniform Design
Visual Identity
Project Completion Date