November 2017
Booboo Tannenbaum is Pinched!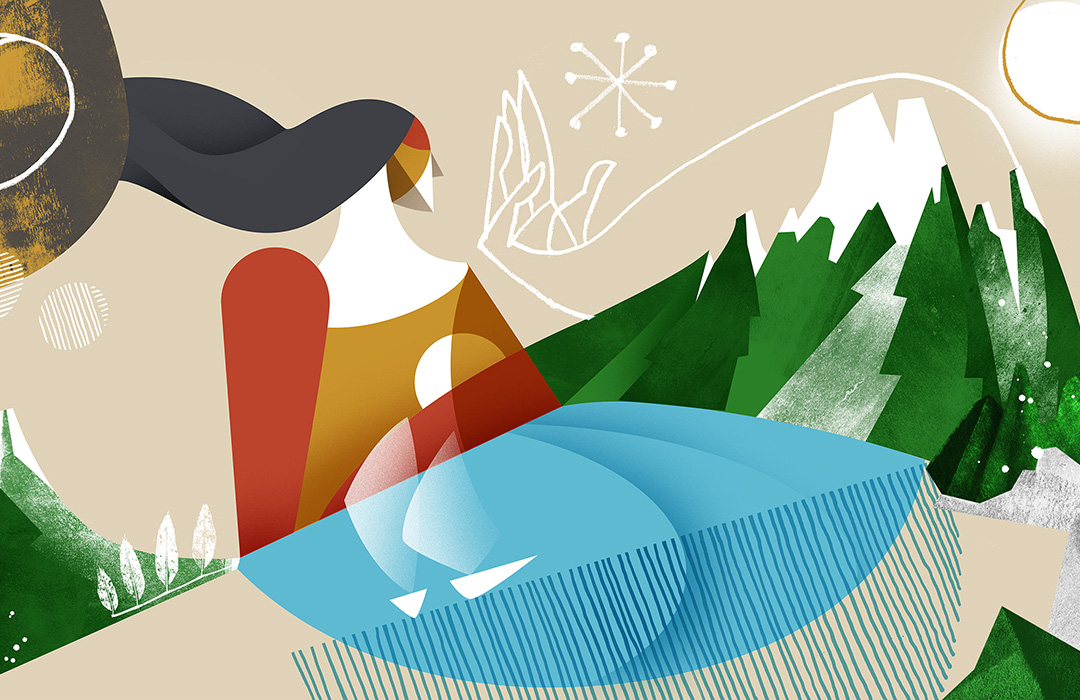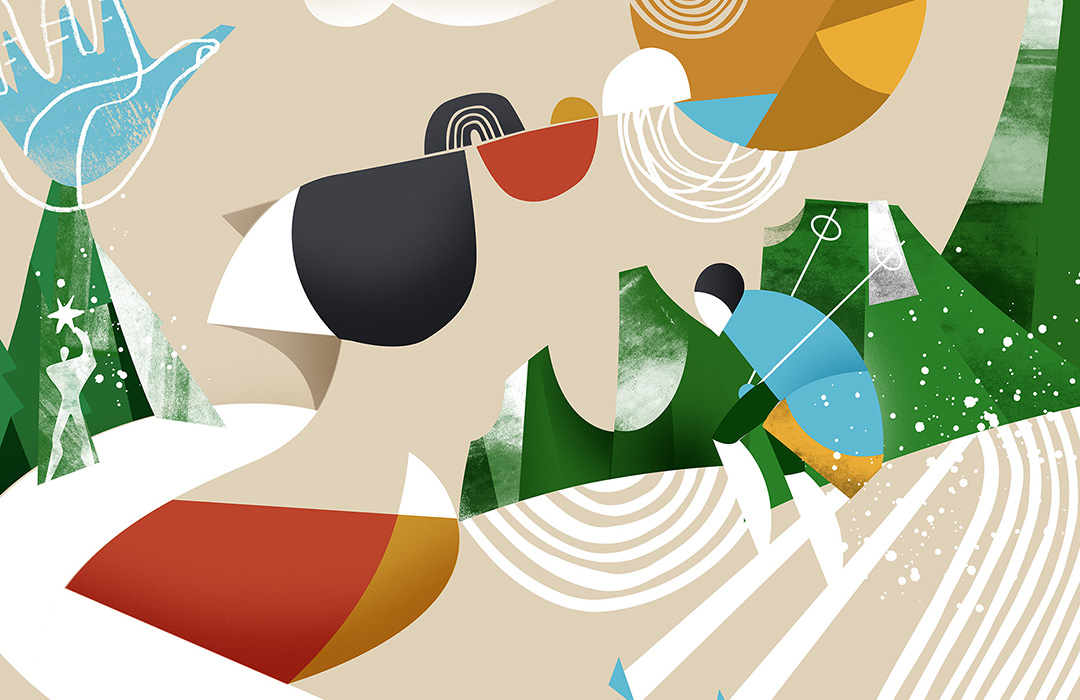 November 2017
---
Booboo Tannenbaum is Pinched!
A great illustrator and graphic designer Booboo Tannenbaum has joined our team to prepare a series of custom-made wall graphics for the lobby at Park Inn by Radisson Zurich Airport Hotel.
The inspiration for artworks we took from the very rich art history of Zürich in the 1920ies, with references to expressionism, surrealism and dadaism in form and shape, but we still wanted to keep clear associations with what Switzerland is famous for - beautiful nature, lakes and mountains - and, naturally, add some landmarks of Zürich itself.