February 2020
Rad Pets Amenities Design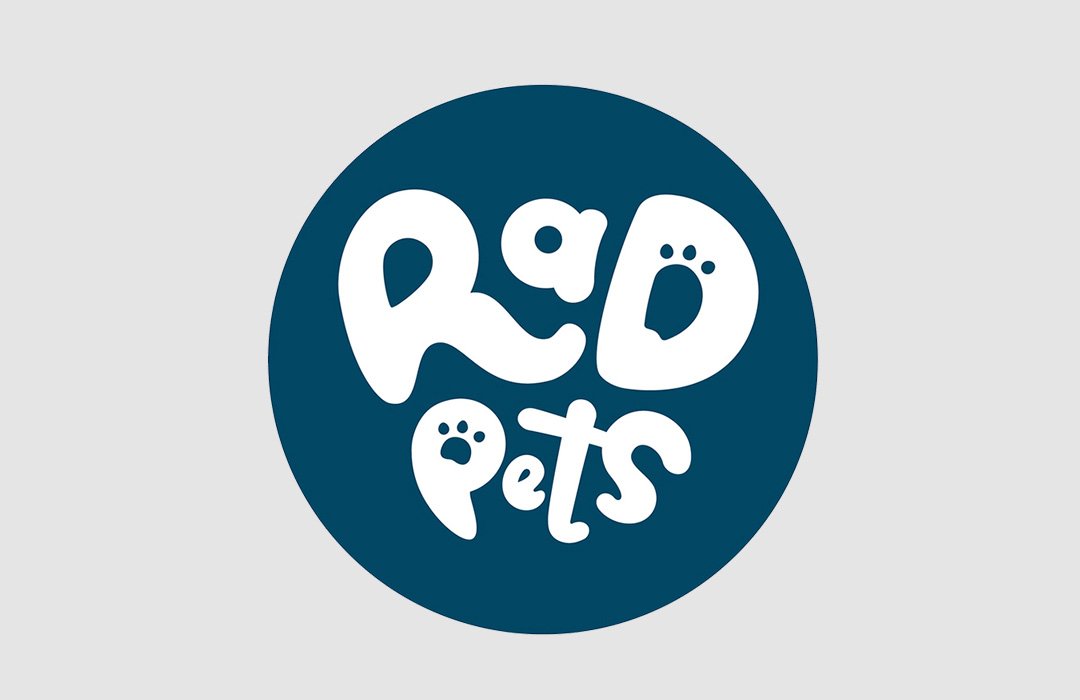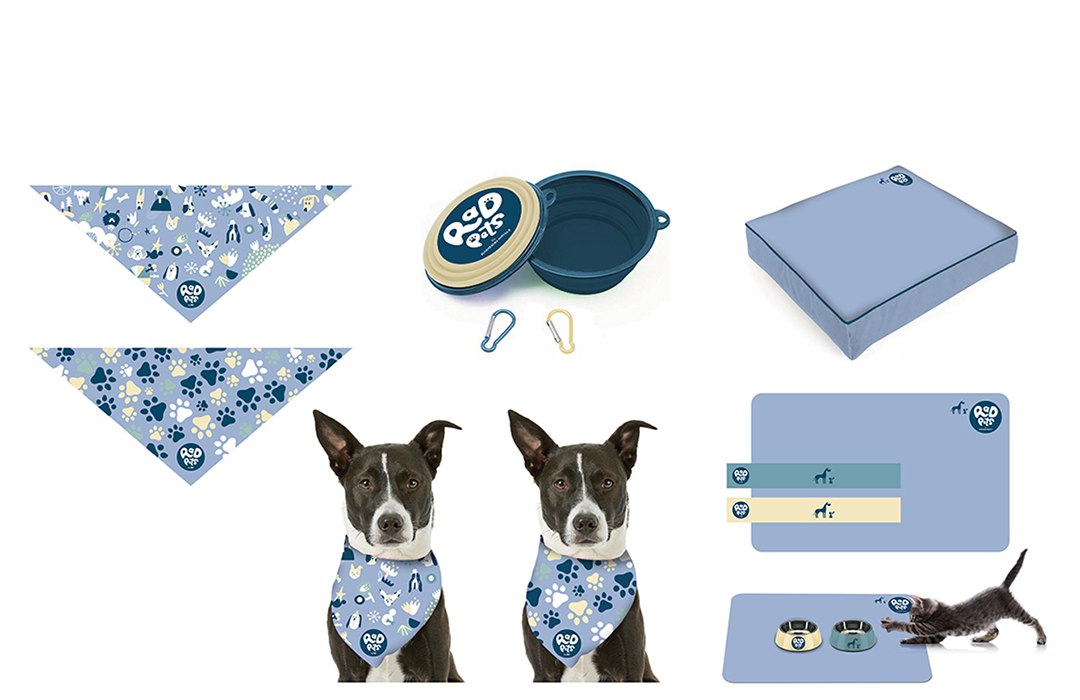 February 2020
---
Rad Pets Amenities Design
A special set of items were designed for all guests traveling with their fury four-legged companions and staying at the Radisson Hotels.
We wanted our special animal guests to experience the care and comfort that Radisson hotels offer their human guests. And also, no less important, we want them to look very stylish surrounded by our chic amenities.
The colours are natural and soft, following Radisson brands palette. We are obviously leaning onto the Rad Family style with the illustrations as well, but this time we are much more loud and bold, with big ornaments and joyous patterns, using the lines that are less geometrical and more freehand, although still in precise vector style. We want to picture the world the way our pets see it, happy and bright.