November 2020
A Pinch of Design via Croatia & Spain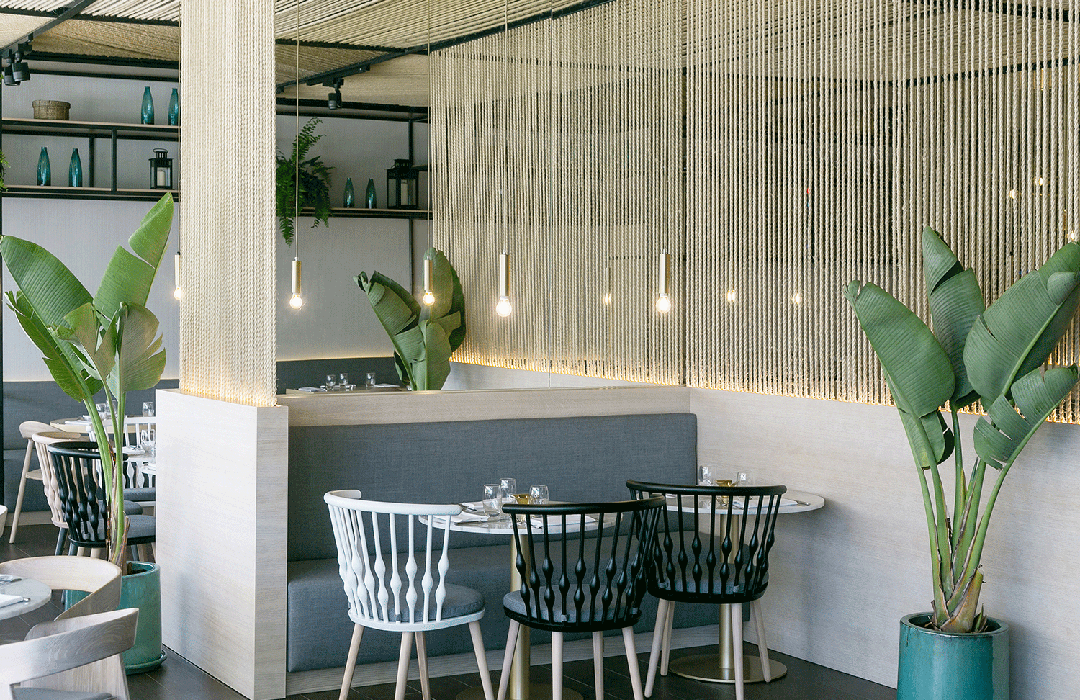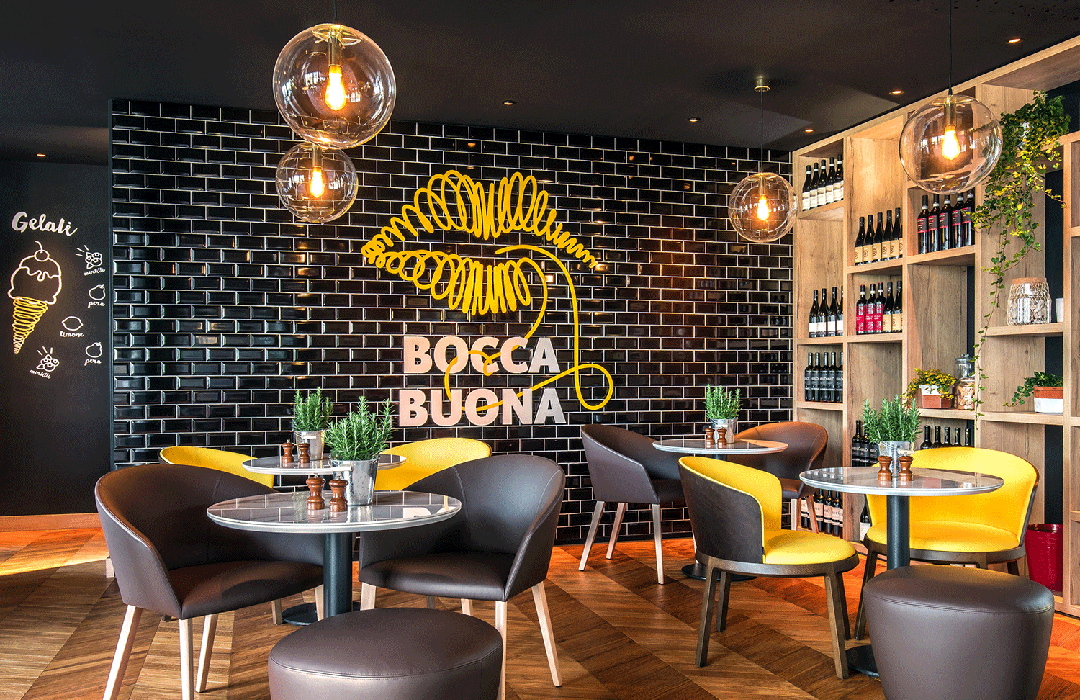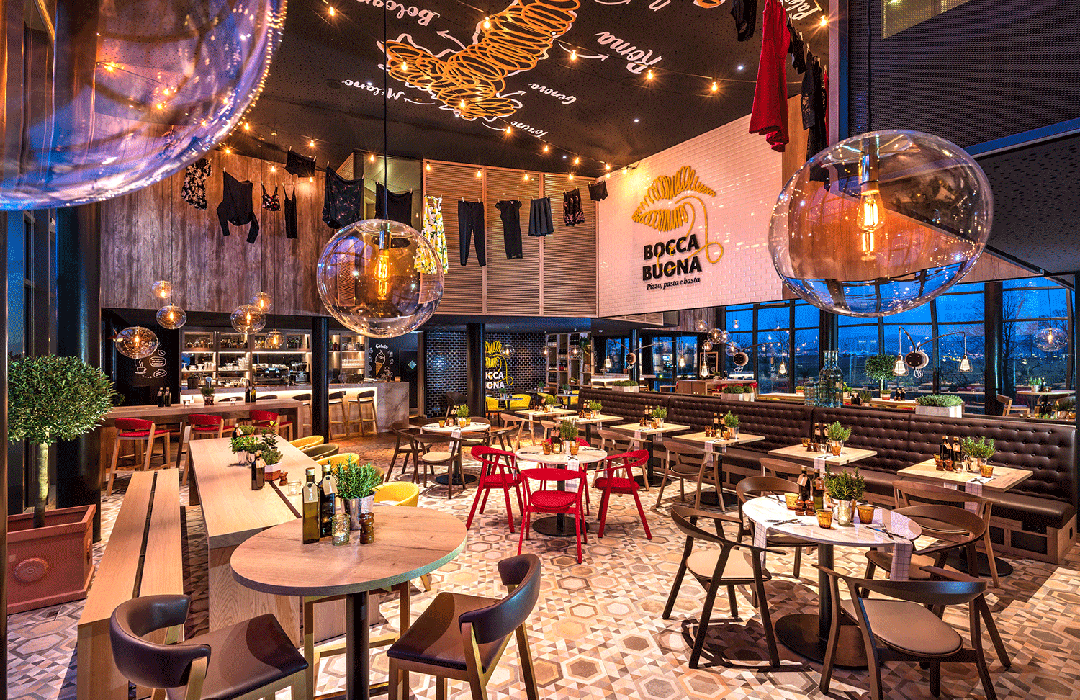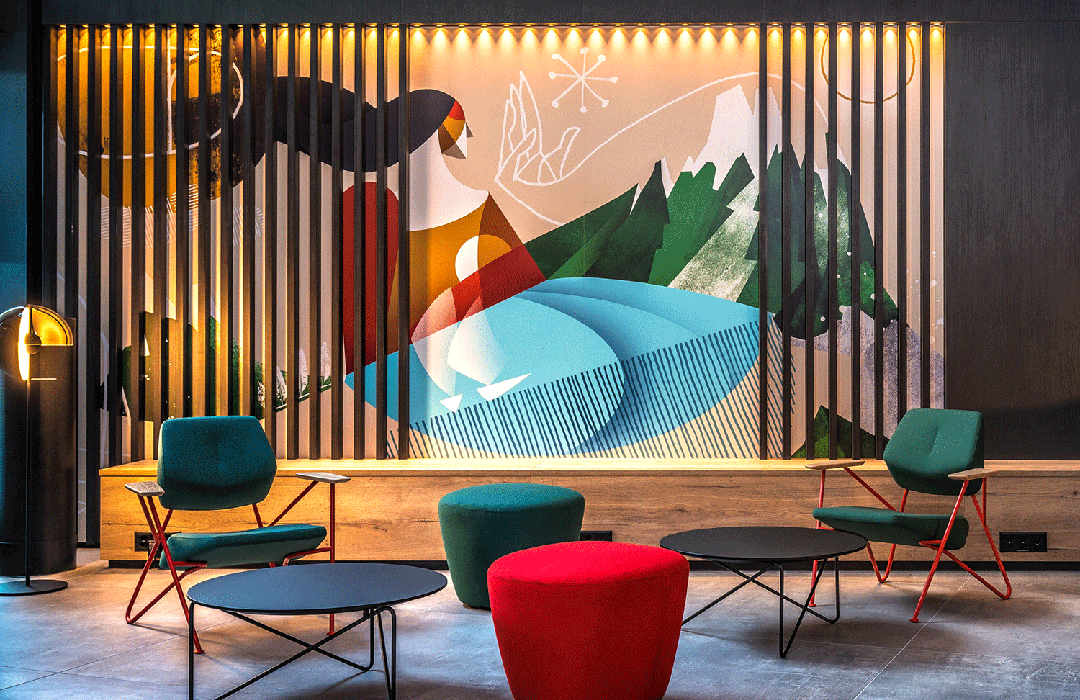 November 2020
---
A Pinch of Design via Croatia & Spain
We thank Croatian Hub for a lovely interview about our Croatian & Spanish creatives supporting European hospitality businesses.
In gastronomy, we cover market and customer profiling, brief and menu development, food and drink creations, implementation and training and operations support. When it comes to branding, we cover everything from brand creation and positioning, visual identity and signage, uniform and menu design, and web design.
Design with a pinch of smile stands for architecture, interior design, retail and offices.
Our innovative and super-specialised team brings to life a diverse range of projects.