June 2021
'Zmajska pivovara' beer labels design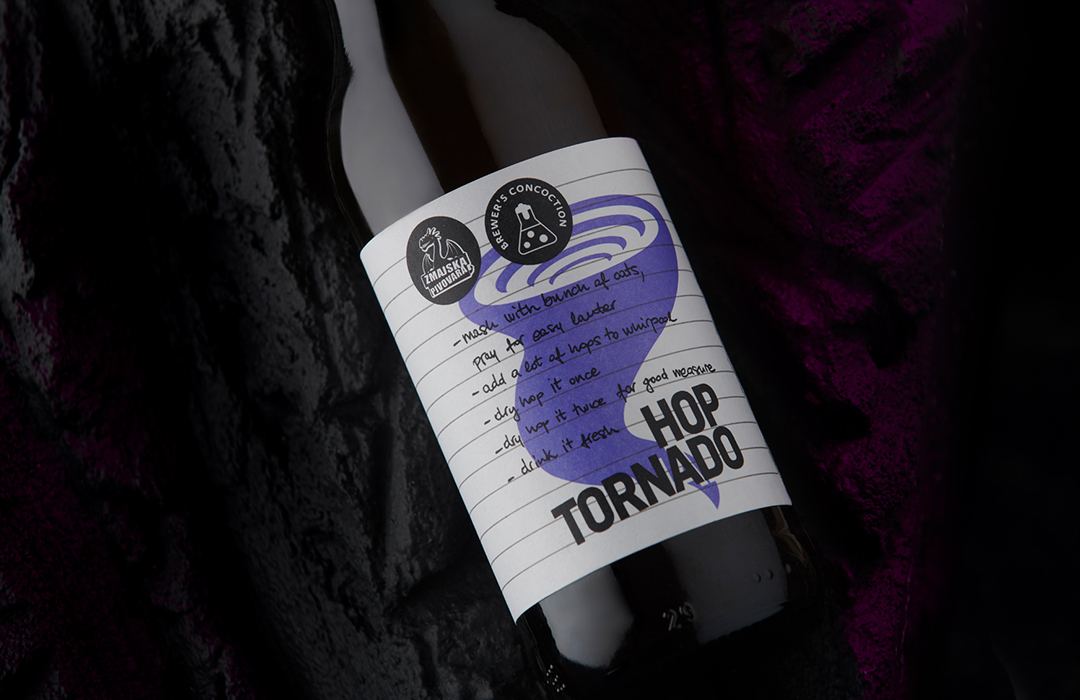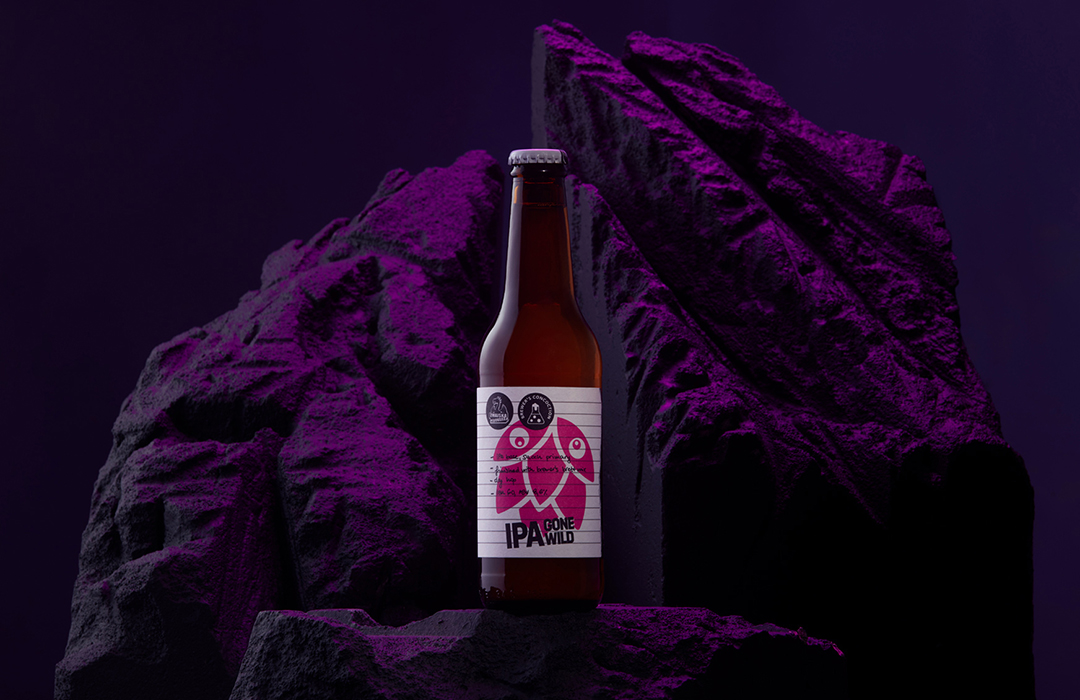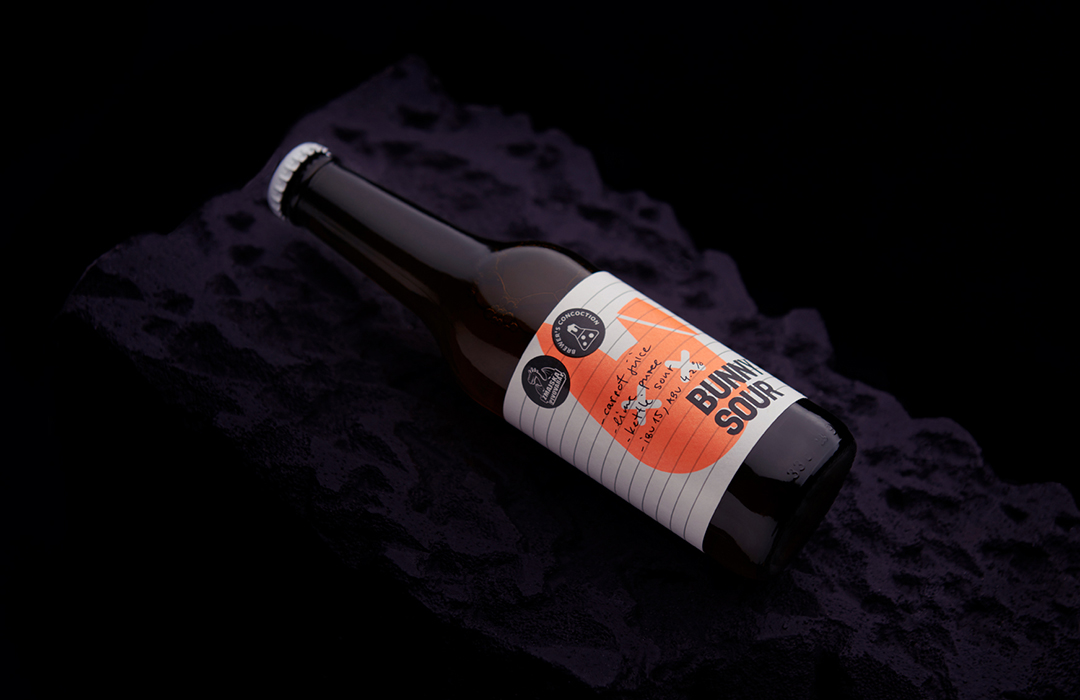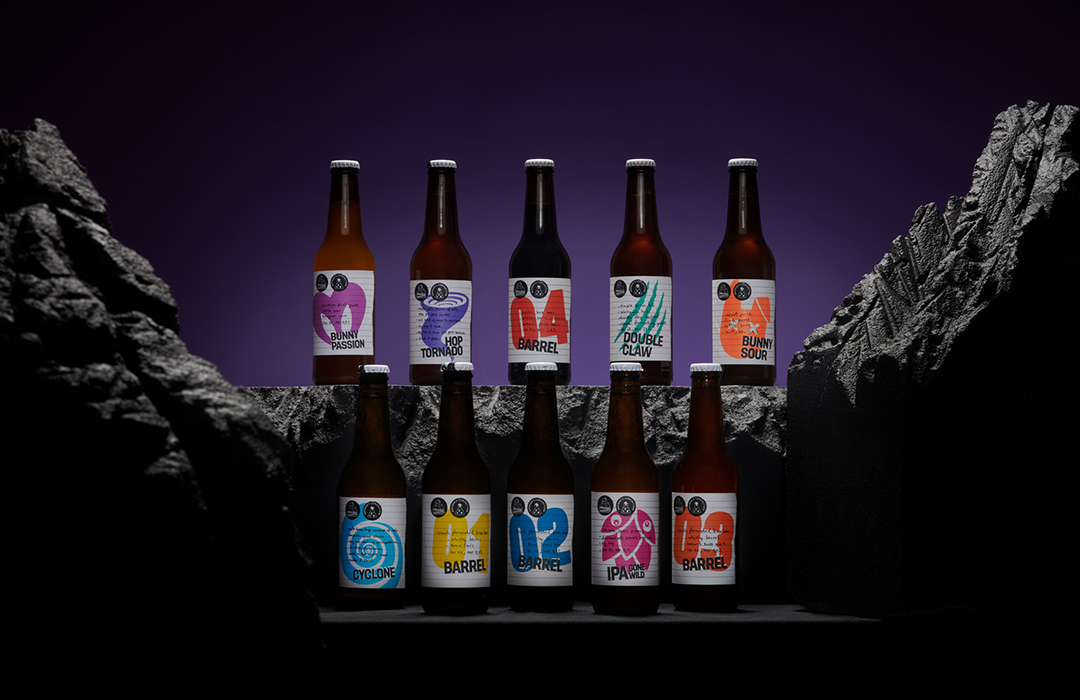 June 2021
---
'Zmajska pivovara' beer labels design
We present you design of the beer labels for the brewery 'Zmajska pivovara'. The idea of this experimental series is to brew a small batch of 'one time only' master brewer's beers.
We called the edition 'Brewer's concoction' and design it as a torn out paper, from a brewer's notebook, with the ingredients and main characteristics of the 'batch' written on it.
The only 'designed' element on the label is an illustration, and a beer name 'stamped' over the torn out paper.