Campus Pangea Infobip
Vodnjan, Croatia
---
We are just starting!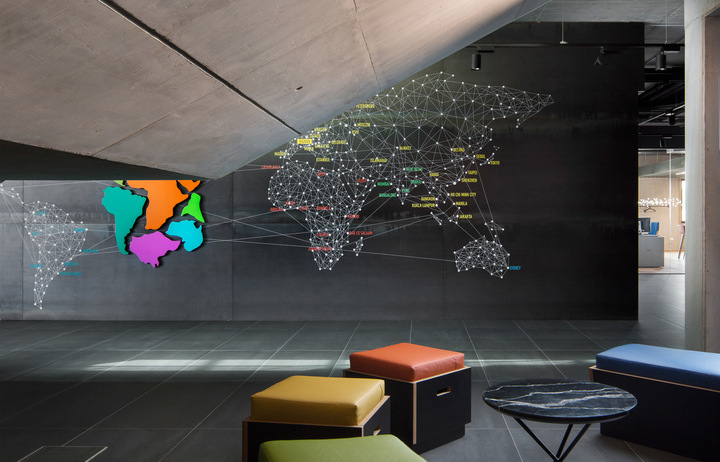 Background and brief
Infobip is a Croatian leading IT company that recently opened the biggest IT campus in the state. Campus Pangea serves as a hub for all their business operations, ensuring great visibility and creating a vast number of opportunities to intimately work with the clients and partners. It provides maximum comfort helping to fuel a dynamic, multicultural working environment.
Our Solution
Our assignment was to create wall graphics, together with our colleagues and friends from Fabrika who designed interior. These graphics had to be motivating to the employes by showing interesting drawings, quotes or facts about famous inventors and scientists, and of course to be decorative.
Services Provided
Brand Values
Environmental Graphics
Way-finding & Signage
Project Completion Date
Project Team
Marko Šesnić, Goran Turković, Iva Sindik, Željko Burić (Fabrika), Antonio Balzareno (Fabrika)
Photographies: Rajan Milošević (Koridor 27)
Related Press
Exhibitions
Croatian Design Exhibition 1718, 2018