Nordic Lounge Food
Radisson Blu Royal Hotel Stavanger, Norway
---
Flavors of Norway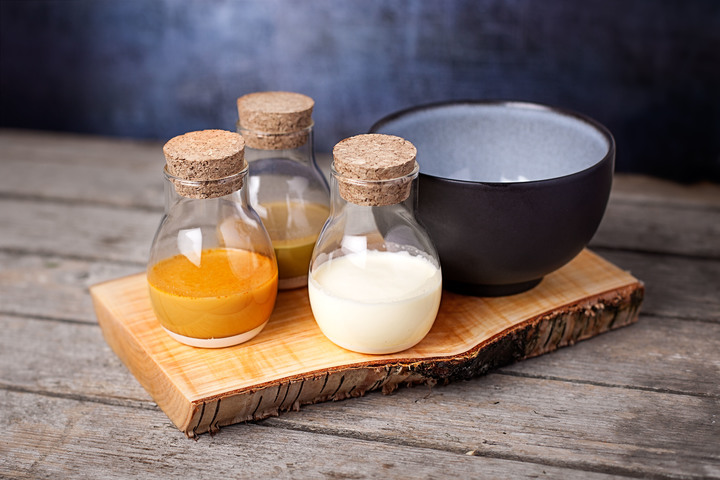 Background and brief
Lounge food developed for Radisson Scandinavian hotels is inspired by the Nordic countries, their nature, culinary treasures and design. The flavors and ingredients found in the Fjords, Farms and Forests of Norway served as a source to create a Nordic, but unique menu, that will trigger your taste buds.
Our Solution
We offer Boards from the Fjords, which is an easy way to enjoy a light meal or as a sharing table, as well as mains and desserts:
Trio of soups;
Different kind of fishes from Norway;
Mushrooms filled with brunost;
A sort of milefeuille filled with organic egg custard, with wild berries and hidrated berries;
Selection of cheeses;
Slow roasted carrots and cottage cheese;
Our take on fish and chips;
Croquette of salted cod, home smoked salmon, duck paté, pickled beetroots, remoulade and rye;
Triple cooked fries, our take on club sandwich;
Toasted bread;
Affogato with home-made spelt cookies.
Services Provided
Culinary Directions
Culinary Training
Project Completion Date
Project Team