Rad Family
Radisson Hotel Group, Global brand
---
Welcome to the Rad world!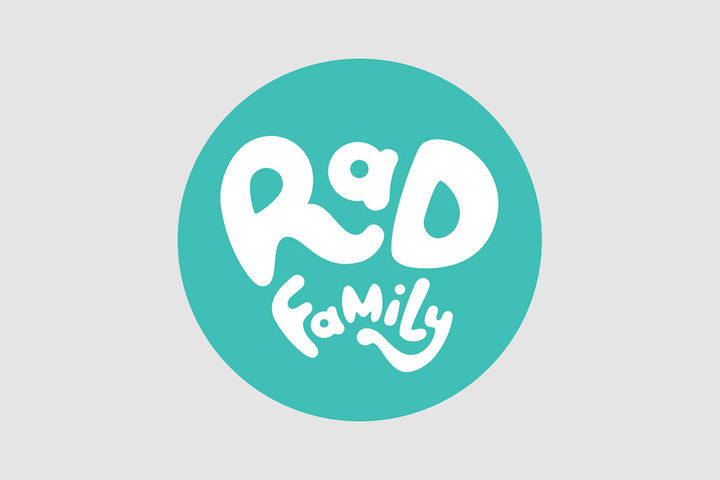 Background and brief
The main objective of Radisson Hotel Group's new global "Kids & Family" concept is to attract families with exceptional offerings throughout all stages of the guest journey – from booking to arriving back home and re-living their memories with Radisson hotels.
Our Solution
Service philosophy and brand signature Every Moment Matters is in the core of our concept, targeting both, kids and parents. At Radisson Hotels, we think no child is the same and each one is special. And we treat them as such. We engage kids emotionally and physically providing the complete care for every single child. We create an environment where everybody feels unique and appreciated, learning and playing in a creative ambience.
Upon arrival, kids receive a welcome bag with specially designed gifts. Kid's Corner at breakfast provide a selection of healthy and tempting products targeted at kids with dedicated Kids Menus suitable for all ages with drawing and games on the back and specially designed Kids plates & cutlery. The experience becomes even more exciting when staying in one of our Family Rooms or enjoying one of our comfy extra beds with a special set of bathroom amenities awaiting in the room together with our Rad Family special mascot Lumi!
Services Provided
Brand Values
Conceptual Brief
Logo Design & Signage
Packaging & Product Design
Research & Insight
Visual Identity
Project Completion Date
Project Team
Booboo Tannenbaum, Nataša Ivanišević, Sandra Barcons Planella