Rad Pets
Radisson Hotel Group, Global brand
---
Stylish design for cute fury companions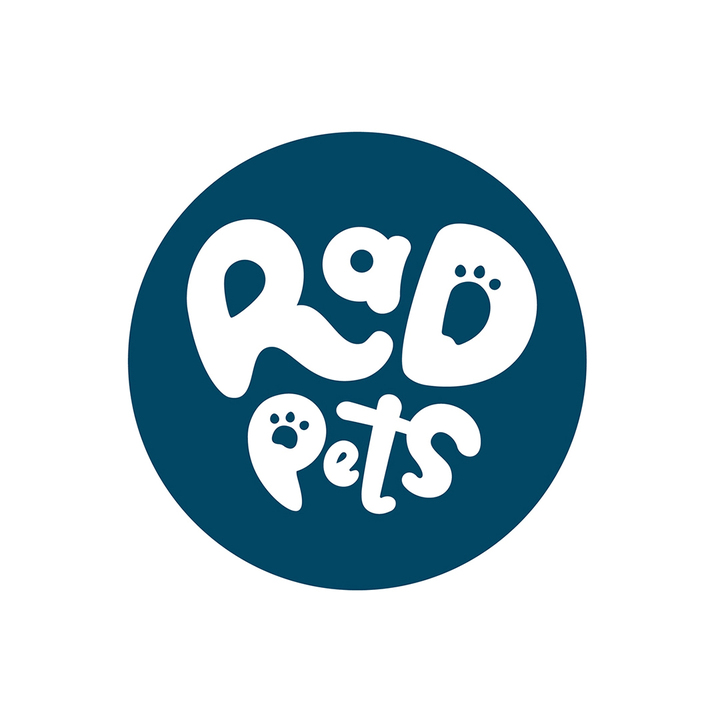 Background and brief
A special set of items were designed for all guests traveling with their fury four-legged companions and staying at the Radisson Hotels.
We wanted our special animal guests to experience the care and comfort that Radisson hotels offer their human guests. And also, no less important, we want them to look very stylish surrounded by our chic amenities.
Our Solution
Rad Pets logo is a logical extention of our Rad Family identity, but with its own strong identity, despite the continuity in shape.
The colours are natural and soft, following Radisson brands palette. We are obviously leaning onto the Rad Family style with the illustrations as well, but this time we are much more loud and bold, with big ornaments and joyous patterns, using the lines that are less geometrical and more freehand, although still in precise vector style. We want to picture the world the way our pets see it, happy and bright.
One of illustrated amenities are Bandanas with a two-sided design, so that the owner (even the cat or dog, we are not judging) can choose the style that they prefer. Both sides are clearly branded with our logo on a visible position.
Services Provided
Brand Values
Logo Design & Signage
Packaging & Product Design
Visual Identity
Project Completion Date
Project Team
Booboo Tannenbaum, Nataša Ivanišević