May 2022
Weekend food festival Rovinj 2022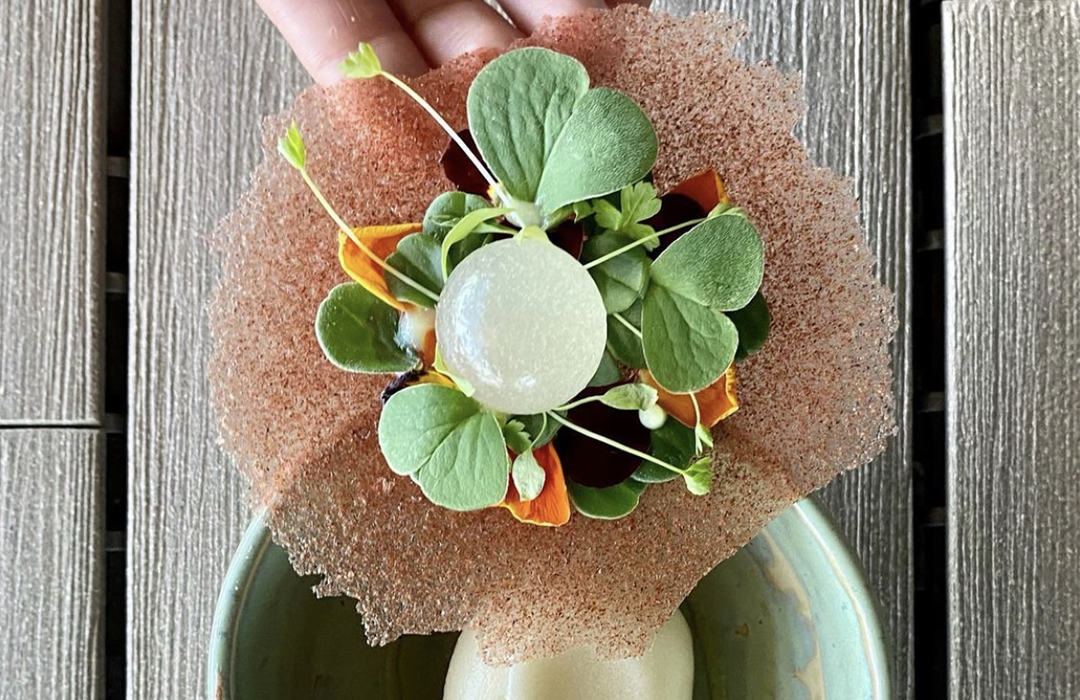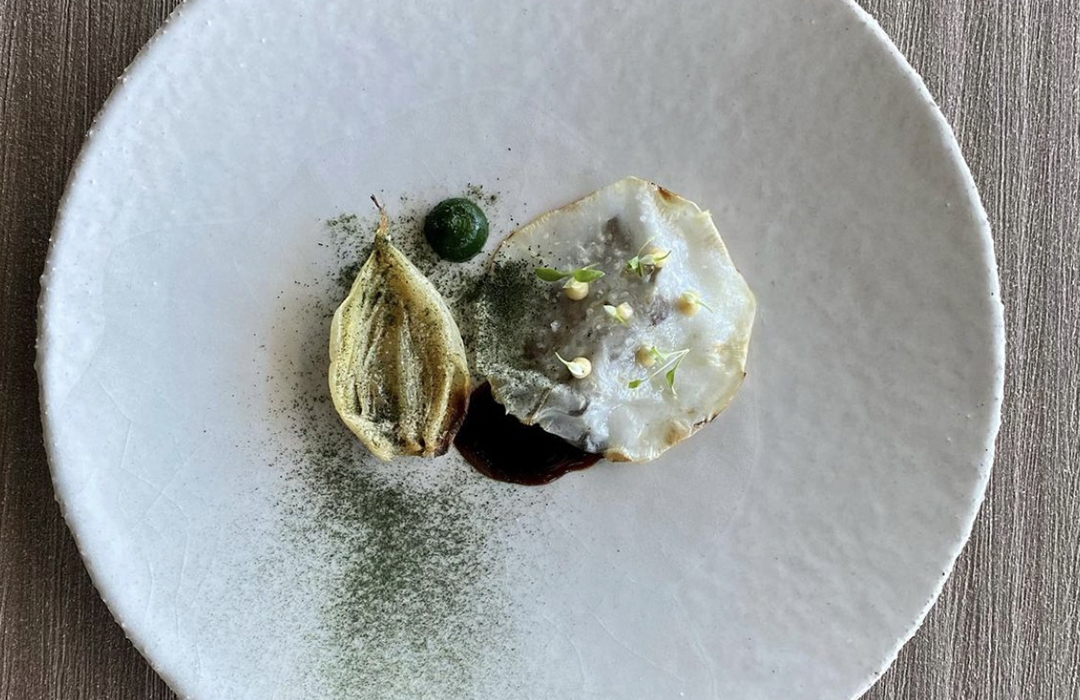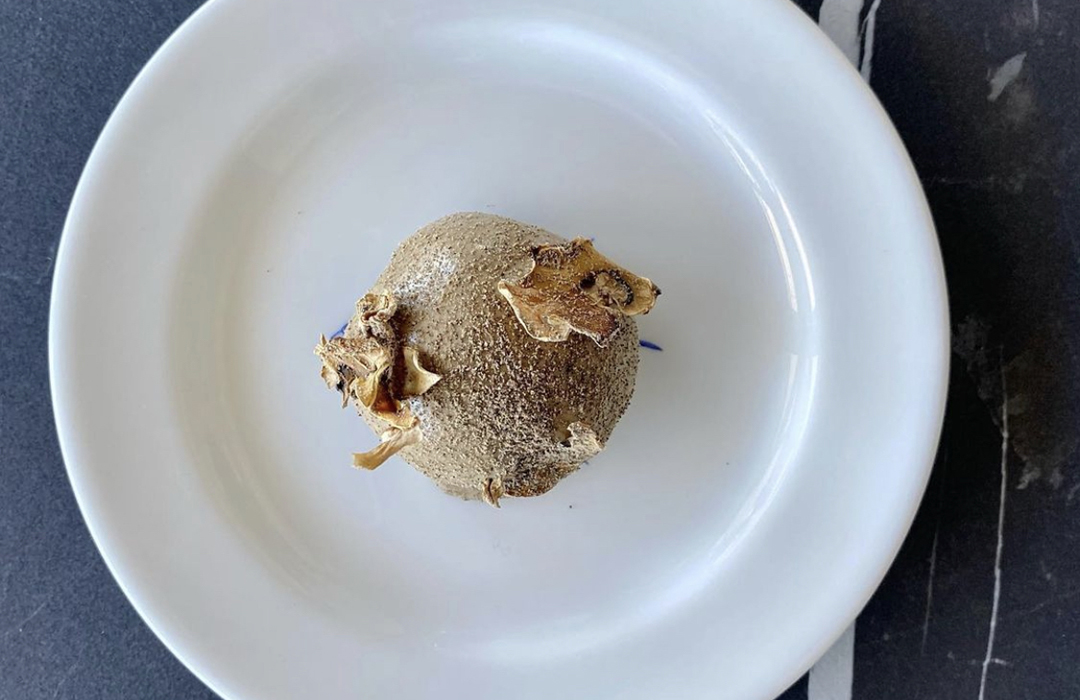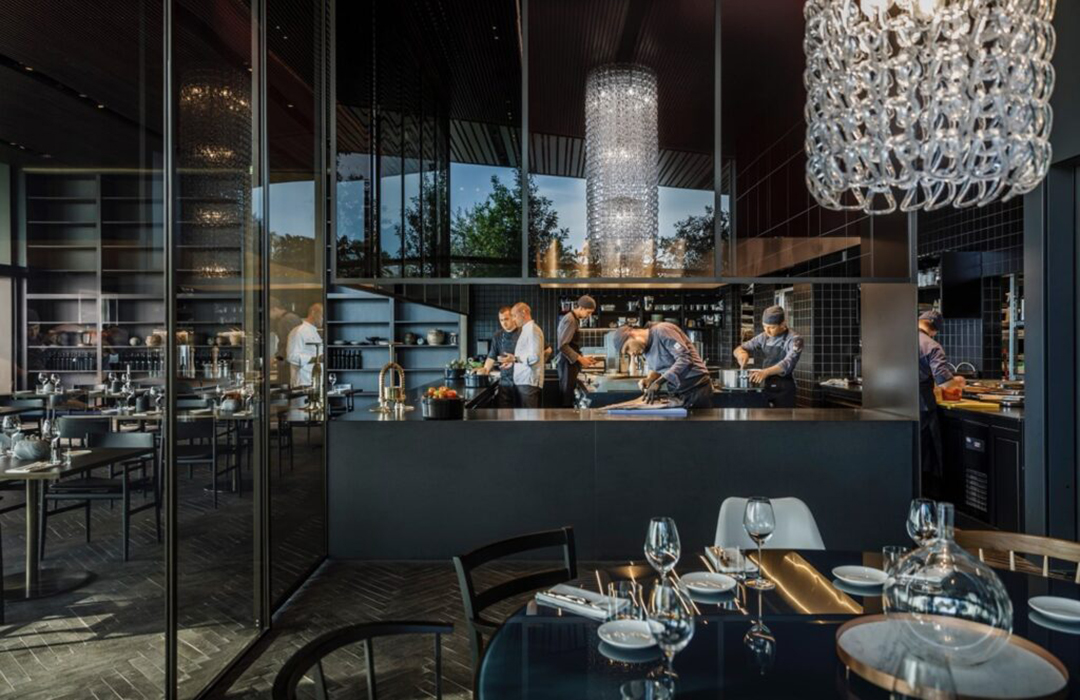 May 2022
---
Weekend food festival Rovinj 2022
Weekend food festival is unique event that brings together the very best experts in gastronomy, catering, mixology, oil and coffee from Croatia and around the world.
At Cap Aureo, the Gala Dinner – Forest, will be prepared by Ana Roš from Hiša Franko, whose team includes the world's best pastry chef, Maša Salopek, rounding off this special dinner with her desserts. Santiago Lastra, a chef from London's KOL, who was named best chef in 2021 by GQ magazine, will also present his skills.
Along with the host Jeffrey Vella, the Croatian gastro scene will be represented by Hrvoje Kroflin from the ManO2 restaurant.